Notice of Next Meeting
Our next monthly meeting takes place on:
Date: Wednesday 8 March 2017
Time: 19h30
Location: Jhb. Observatory
Presenter: TBA
Topic: TBA
Donation: R10 pp for tea and snacks
Meetings generally last about one and a half hours, and include a Beginners Corner, Topic of Interest, What's Up in the Night Sky, and the Main Speaker's Presentation. Tea and coffee are served afterwards. Visitors are welcome.
Braai and Sky
Our next monthly Braai takes place on:
CANCELLED POOR WEATHER
Date: Sunday 26 February 2017
Time: 16h30
Location: Jhb. Observatory, Top of the hill at the Herbert Baker Library. Map.
Topic: Whats Up – a detailed overview af some objects.

Donation

: R20 pp for the fire wood. Children under 15 free.
Agenda:
16h30  – Arrival and Fires started
17h00 – Braai
18h00 –  Presentation
18h20 – 10 min Break
18h30 – Viewing
20h00 –  close domes and lock up.
Our fire glows warmly with a spirit of friendship settling to waft delicious aromas that pervade the olfactory nerves, creating intense appeal for taste buds.
Read More.
The murmering and chuckling displays delight, comfort and contemplative joy at what will be seen in the sky tonight. Bursts of joyous laughter bring one back to the chatter and fun of the evening. Do join ASSA JHB on the hill for a lovely evening of sky and braai. Dress warmly, bring along your meat to braai, your condiments, drinks and salads, anything you need for your meal, hmm… fingers were invented before knives and forks? and  oops, do not forget a chair or 'situpon'. You may bring your own telescope if you want to.
In the Night Sky
In the Night Sky for February 2017
There is never a dull moment when one has open clear night skies and for us in Gauteng, those long nights will soon be upon us, hopefully, with no cloud.
February, holds a delightful surprise, on the 11th. there is a lunar eclipse! It is a Penumbral Lunar Eclipse, which means, the Earth's shadow misses the moon. Check our weather and set your sights on the moon.
A double surprise? There is an Annular Solar Eclipse on the 26th. The total face of theis eclipse will be visible from a narrow path stretching from the southern tip of South America to southern and western Africa. It will be partially visible from Johannesburg. So, weather permitting get ready for some sunny fun on the 26th.
Asteroid Vesta is visible in binoculars this month. There is the occultation of Regulus in Leo by the moon on the 11th.
Keep watching the skies in February for a lot of fun up ahead!
Universe Today
Welcome back to Constellation Friday! Today, in honor of the late and great Tammy Plotner, we will be dealing with [...]
Fri, Feb 24, 2017
Source: Universe Today
30 years ago today, a supernova explosion was spotted in the southern hemisphere skies. The exploding star was located in [...]
Fri, Feb 24, 2017
Source: Universe Today
     Space.com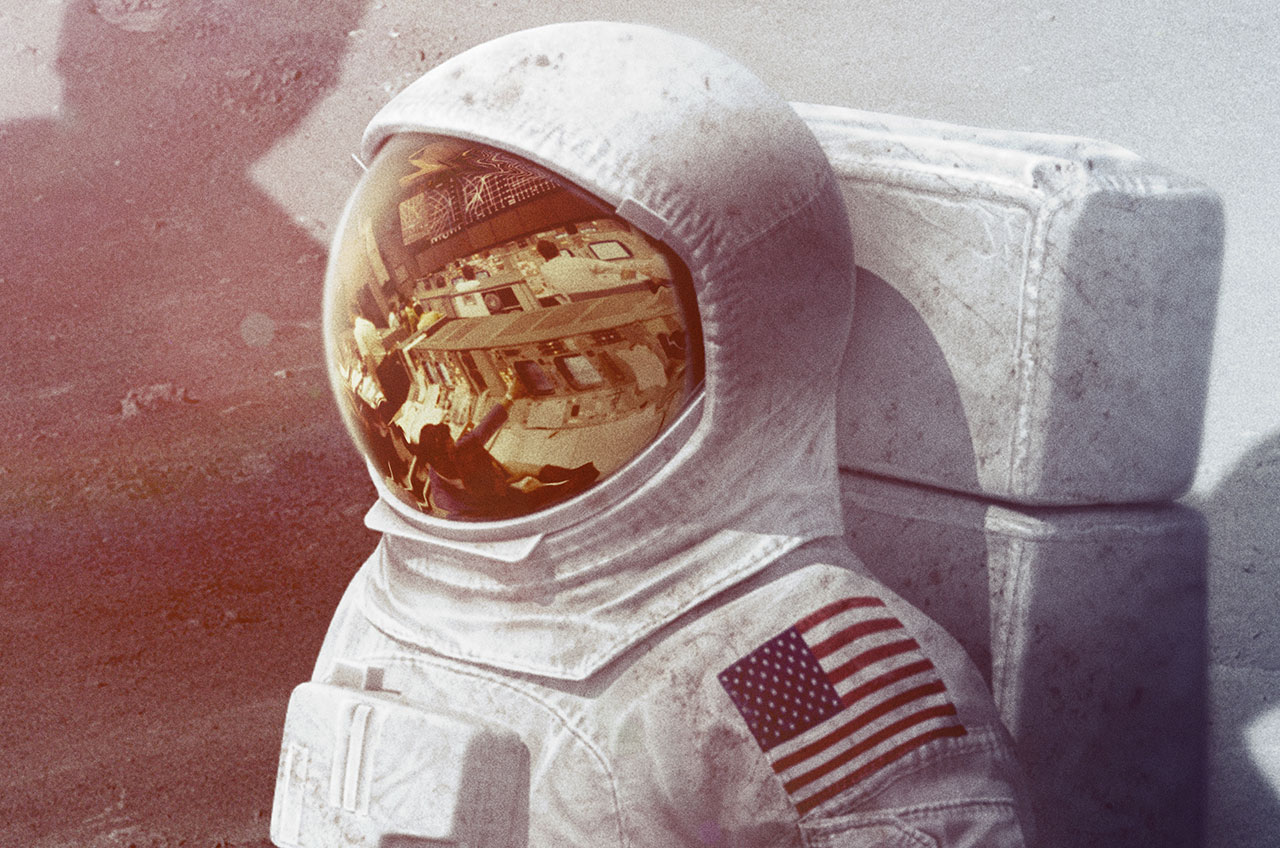 A new feature length documentary about the NASA team that guided the early astronauts into space and onto the moon
[...]
Fri, Feb 24, 2017
Source: SPACE.COM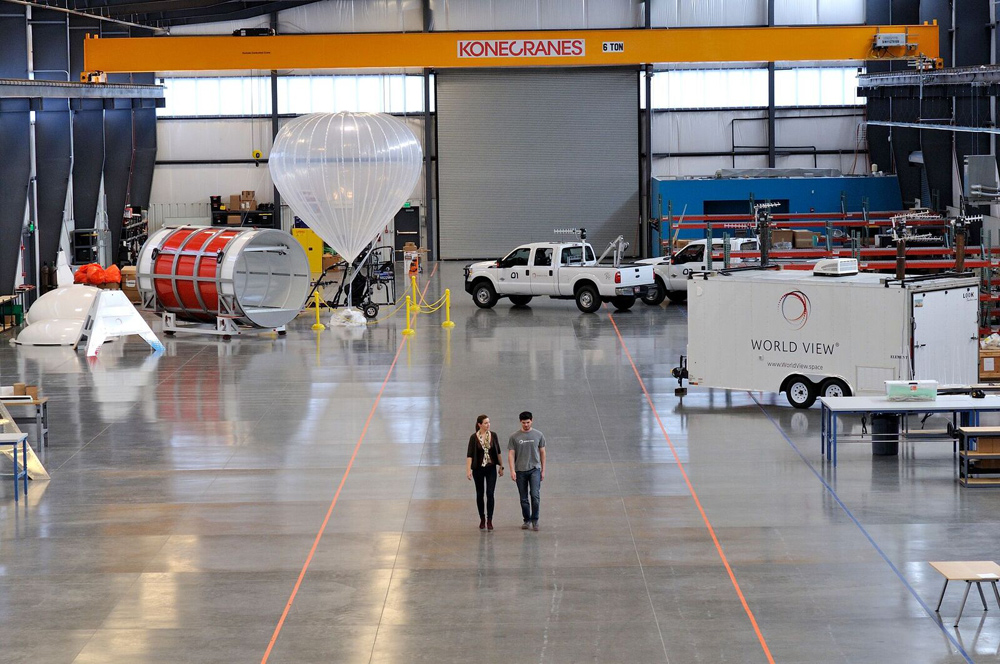 World View Enterprises, a private company that plans to sell balloon rides to the edge of space, has announced the
[...]
Fri, Feb 24, 2017
Source: SPACE.COM
Astronomy.com
Astronomers commemorate one of the brightest supernovae in 400 years with new images and models of this stellar remnant.
[...]
Fri, Feb 24, 2017
Source: Astronomy.com
Even without an obvious power source, this huge nebula is helping astronomers trace the invisible matter that spans our universe.
[...]
Thu, Feb 23, 2017
Source: Astronomy.com
APOD
What's happening to the rings of Saturn?
[...]
Source: APOD
NGC 3621: Far Beyond the Local Group
[...]
Source: APOD
Facebook
Astronomy - ASSA Johannesburg Centre shared a link.
Wednesday, February 22nd, 2017 at 4:43pm
International Astronomical Union | IAU
In 2015, the IAU organised the NameExoWorlds contest, which provided the first opportunity for the public to submit names for exoplanets and their stars. As a result, the names of 19 ExoWorlds (14 stars and 31 exoplanets orbiting them) were chosen by public vote, and accepted by the IAU. These names...
Twitter

Friday, February 17th, 2017 at 12:10pm
RT @AsteroidDay: We'll be announcing our programs for Asteroid Day 2017 at our annual press conference on Feb 14 at 2.30PM CET. More: https…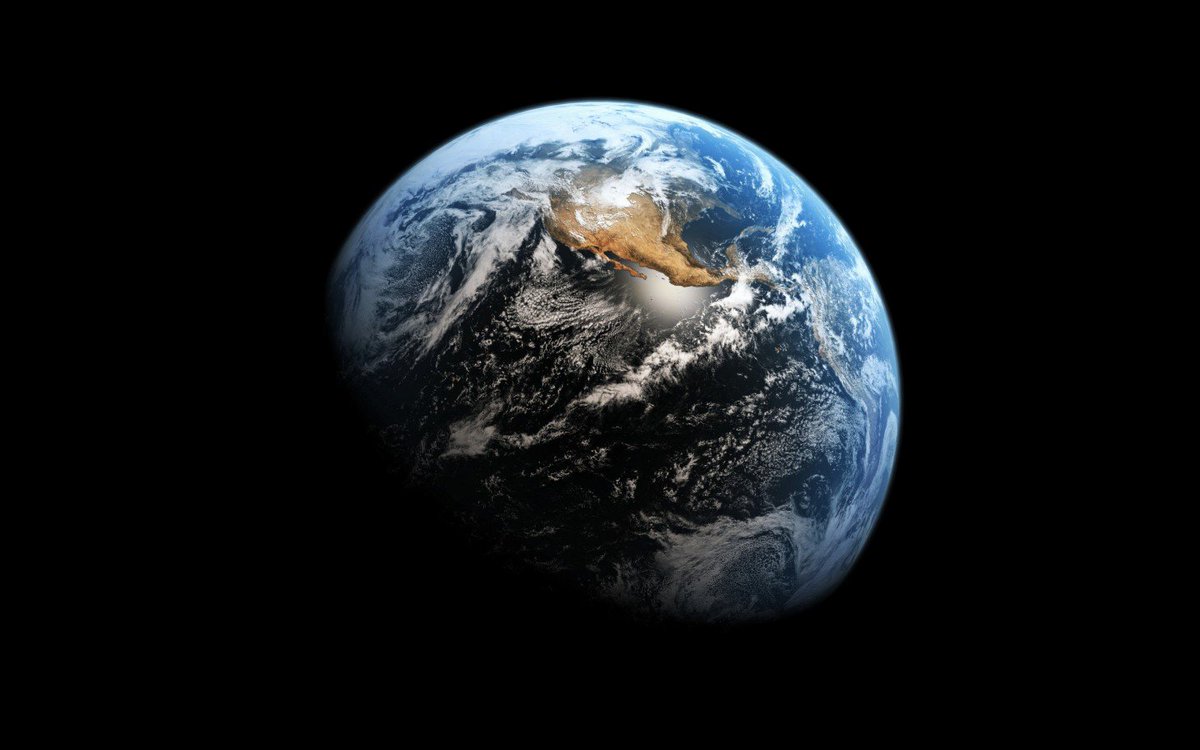 Tuesday, February 7th, 2017 at 1:31pm
RT @SPACEdotcom: Weird Chemistry: Helium May Form Stable Compounds Inside Giant Planets https://t.co/eMlCJfcKJg https://t.co/2GgPvhGv1a