Notice of Next Meeting
Our next monthly meeting takes place on:
Date: Wednesday 9 November 2016
Time: 19h30
Location: Jhb. Observatory
Presenter: TBA
Topic: TBA
Meetings generally last about one and a half hours, and include a Beginners Corner, Topic of Interest, What's Up in the Night Sky, and the Main Speaker's Presentation. Tea and coffee are served afterwards. Visitors are welcome.
Braai and Sky
Our next monthly Braai and Sky takes place on:
Date: Sunday 30 October 2016
Time: 16h30
Location: Jhb. Observatory, Top of the hill at the Herbert Baker Library. Map.
Topic: Whats Up – a detailed overview af some objects.

Donation

: R20 pp for the fire wood. Children under 15 free.
Agenda:
16h30  – Arrival and Fires started
17h00 – Braai
18h00 –  Presentation
18h20 – 10 min Break
18h30 – Viewing
20h00 –  close domes and lock up.
Our fire glows warmly with a spirit of friendship settling to waft delicious aromas that pervade the olfactory nerves, creating intense appeal for taste buds.
Read More.
The murmering and chuckling displays delight, comfort and contemplative joy at what will be seen in the sky tonight. Bursts of joyous laughter bring one back to the chatter and fun of the evening. Do join ASSA JHB on the hill for a lovely evening of sky and braai. Dress warmly, bring along your meat to braai, your condiments, drinks and salads, anything you need for your meal, hmm… fingers were invented before knives and forks? and  oops, do not forget a chair or 'situpon'. You may bring your own telescope if you want to.
Events
Public Viewing Evenings:
Jan – 15 & 29
Feb – 12
Mar – 04 & 18
Apr – 08 & 15
May – 06 & 13
Jun – 10 & 24
Jul – 15 & 29
Aug – 12 & 26 ( 26 Aug. Cancelled)
Sep – 09 & 23 ( 23 Sep. Cancelled)
Oct – 07 & 21 ( 07 Oct Moved to 08 October for InOMN See Below)
Nov – 04 & 25
Dec – 09
Public Viewing Evenings take place at the Observatory – click here for directions and a map to the Observatory.
Please follow @JoosteJerome on Twitter or visit our Facebook page at https://www.facebook.com/assajhb for confirmation
In the Night Sky
World Space Week:  4 – 10 October.
An international celebration of science and technology and their betterment of the human condition.
InOMN:
An International Observe the Moon Night. This is a world-wide celebration of our nearest Solar System neighbour – the Moon! Many aspiring, families and friends should get together on visible moon nights, holding moon watch gatherings. For the full Months Moon calendar refer to Canopus.
The moon is visible from first quarter to last quarter from:
4 -27 October.
Meteorites:
The Orionids will be visible from 2 October. Peaking around 20 October and visible until 7 November. The best viewing time will be right before dusk and just after midnight. The Draconids will be in visible in our skies around & and 8 October.
The Sun in October:
As we move further into spring so our sun rises earlier. From the winters dark mornings watch how our sunrises:
01/10/2016   sunrise   5:47     sunset  18:08
15/10/2016   sunrise    5:33    sunset  18:14
20/10/2016   sunrise     5:28   sunset  18.17
31/10/2016   sunrise     5:19   sunset  13:05
Some things to turn your telescope on
The Large Magellanic
The Small Magellanic cloud
M47 The Toucan in Toucana
Read Canopus for more…….
Universe Today
Everyone knows just how fun magnets can be. As a child, who among us didn't love to see if we [...]
Sat, Oct 22, 2016
Source: Universe Today
For over a decade, robots have been exploring Mars in advance of the crewed missions that are being planned for [...]
Sat, Oct 22, 2016
Source: Universe Today
     Space.com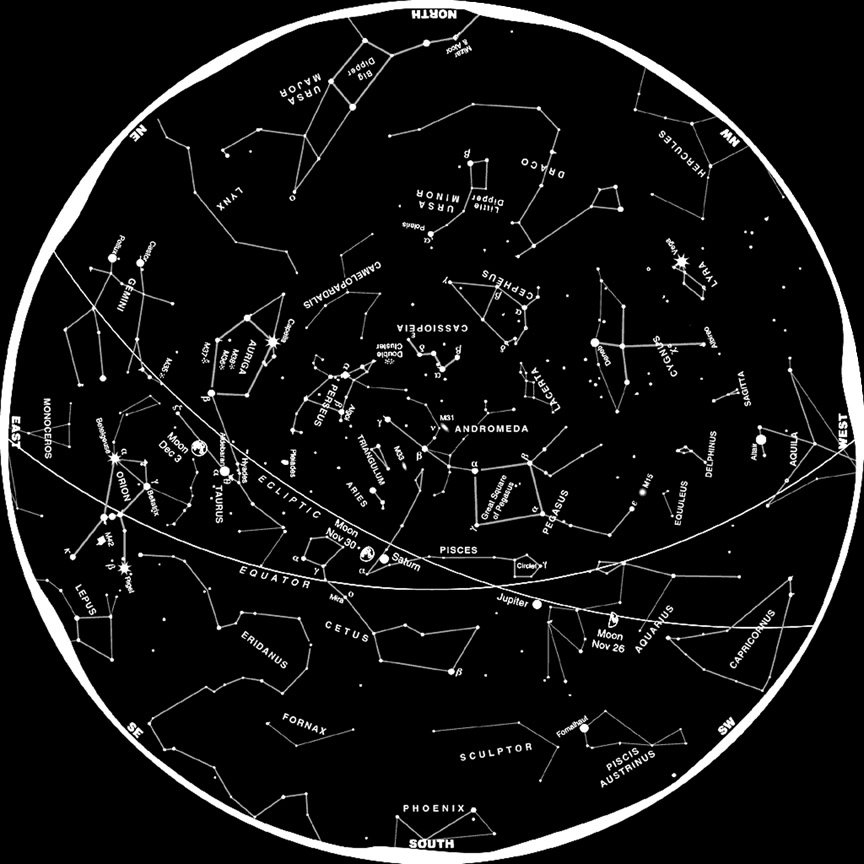 A news story began furiously circulating about a month ago about how NASA had just changed the signs of the
[...]
Sat, Oct 22, 2016
Source: SPACE.COM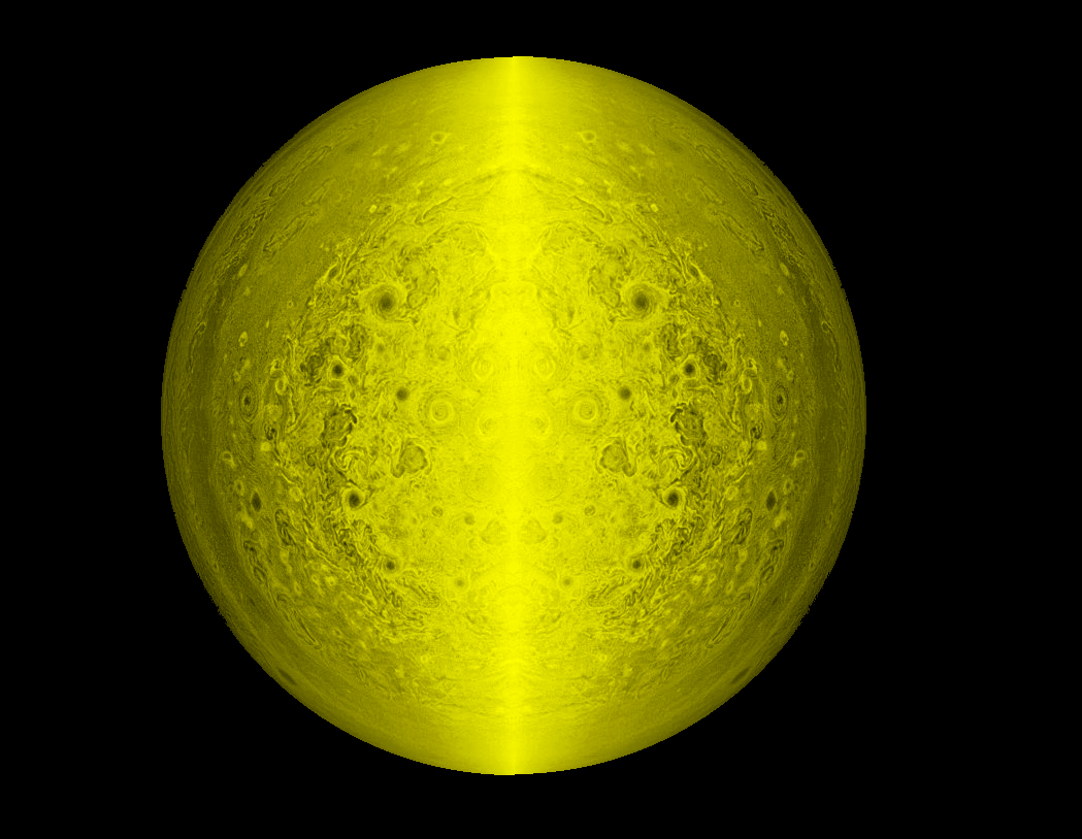 Jupiter appears to be flashing a big smile at the solar system, in an image created using data from NASA's
[...]
Fri, Oct 21, 2016
Source: SPACE.COM
Astronomy.com
Scientists are still trying to piece together exactly what happened to the lander
[...]
Fri, Oct 21, 2016
Source: Astronomy.com
Why we shouldn't call exoplanets 'Earth-like' just yet
[...]
Fri, Oct 21, 2016
Source: Astronomy.com
APOD
What could cause a huge cylindrical mountain to rise from the surface of Venus?
[...]
Source: APOD
It does look like a flying saucer, but this
[...]
Source: APOD
Facebook
Astronomy - ASSA Johannesburg Centre
Saturday, October 15th, 2016 at 12:34am
Physicists dispel Rayleigh's curse
The resolution of an optical system (like a telescope or a camera) is limited by the so-called Rayleigh criterion. An international team, led by Complutense University of Madrid, has broken this limit, showing that it is not a fundamental curse. This opens the door to considerable improvement in res...
Twitter




Friday, October 7th, 2016 at 7:31am
ASSAJhb
International Observe the Moon Night - Public Viewing
Saturday 8 October
19h00
Jhb Observatory
https://t.co/KqnHrWavGC https://t.co/ccJb4QKfUG