Notice of Next Meeting
Our next monthly meeting takes place on:
Date: Wednesday 14 September 2016
Time: 19h30
Location: Jhb. Observatory
Topic: TBA
Meetings generally last about one and a half hours, and include a Beginners Corner, Topic of Interest, What's Up in the Night Sky, and the Main Speaker's Presentation. Tea and coffee are served afterwards. Visitors are welcome.
Braai and Sky
Our next monthly Braai and Sky takes place on:
Date: Sunday 25 September 2016
Time: 16h30
Location: Jhb. Observatory, Top of the hill at the Herbert Baker Library. Map.
Topic: Whats Up – a detailed overview af some objects.

Donation

: R20 pp for the fire wood. Children under 15 free.
Agenda:
16h30  – Arrival and Fires started
17h00 – Braai
18h00 –  Presentation
18h20 – 10 min Break
18h30 – Viewing
20h00 –  close domes and lock up.
Our fire glows warmly with a spirit of friendship settling to waft delicious aromas that pervade the olfactory nerves, creating intense appeal for taste buds.
Read More.
The murmering and chuckling displays delight, comfort and contemplative joy at what will be seen in the sky tonight. Bursts of joyous laughter bring one back to the chatter and fun of the evening. Do join ASSA JHB on the hill for a lovely evening of sky and braai. Dress warmly, bring along your meat to braai, your condiments, drinks and salads, anything you need for your meal, hmm… fingers were invented before knives and forks? and  oops, do not forget a chair or 'situpon'. You may bring your own telescope if you want to.
In the Night Sky
August 2016
The Planets: Jupiter, Venus and Mercury are playing around each other as they sink slowly in the west, while Mars and Saturn are taking time around the head of Scorpious. The ' Big Five' are brightly in the sky.
The glorious full moon came about on 18 August then slowly passed to last Quarter on 25 August;
Opening the new month, September with the New Moon and an annual solar eclipse.
Look for Ptolemy's Cluster also known as Messier 7, near the border between Scorpius and Sagittarius
Fun this month would be taking a good slow look at the Milky Way which spans the sky; from the eastern horizon through  Aquila, Sagittarius through Scorpious almost overhead and down to the southwestern horizon.
Universe Today
The ESO's
recent announcement
that they have discovered an exoplanet candidate orbiting Proxima Centauri - thus confirming weeks of
[...]
Fri, Aug 26, 2016
Source: Universe Today
Back in April, Russian billionaire Yuri Milner and famed cosmologist Stephen Hawking unveiled
Project Starshot
. As the latest venture
[...]
Thu, Aug 25, 2016
Source: Universe Today
     Space.com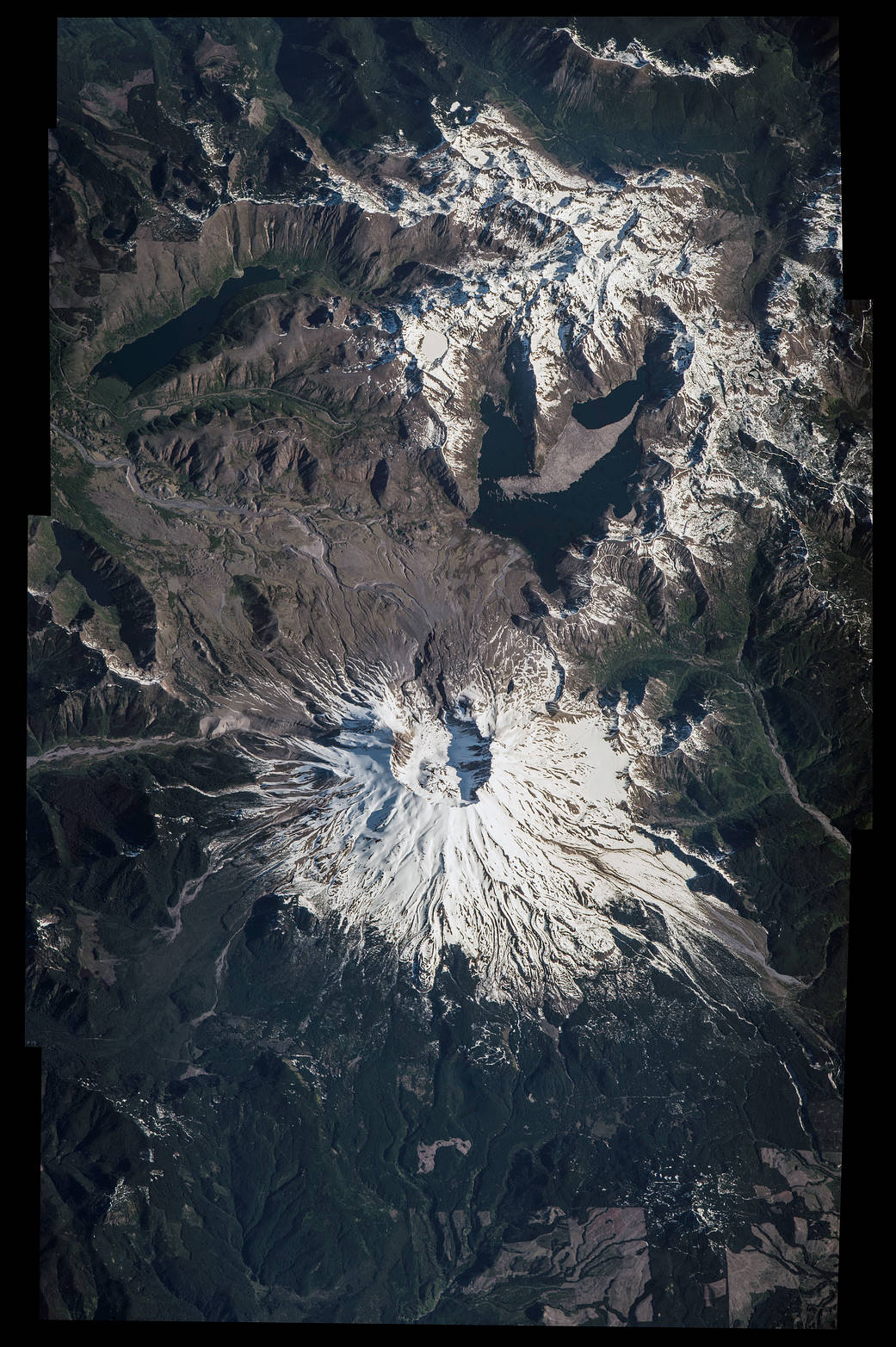 See amazing photos of U.S. National Parks from space as seen by NASA astronaut Jeff Williams to celebrate the 100th
[...]
Thu, Aug 25, 2016
Source: SPACE.COM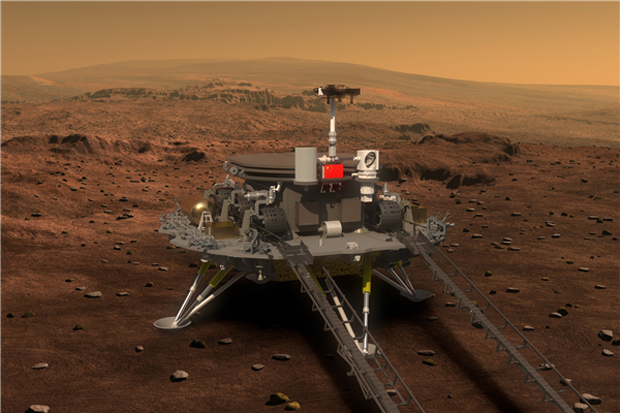 A press event was held in Beijing, China that signaled the launching of a public competitive campaign to get a
[...]
Thu, Aug 25, 2016
Source: SPACE.COM
Astronomy.com
Dragonfly 44 glows only faintly with starlight — but there's a lot more going on behind the scenes.
[...]
Thu, Aug 25, 2016
Source: Astronomy.com
O-type stars live fast and die young, but their formative years look fairly familiar.
[...]
Thu, Aug 25, 2016
Source: Astronomy.com
APOD
Perseid Fireball at Sunset Crater
[...]
Source: APOD
If you went outside at exactly the same time every day and took a
[...]
Source: APOD
Facebook
Astronomy - ASSA Johannesburg Centre
Saturday, July 30th, 2016 at 1:17pm
Twitter